What? Scientific Detector Workshop (SDW2022)
When? Sept 5th to 9th 2022
Where? Telegrafenberg in the city of Potsdam
After a long (unvoluntary) Covid-break, the SDW can finally take place again. Initiated in 1993, it regularly convenes the foremost scientific users of visible and infrared detectors in Astronomy and Earth Science with the world's leading manufacturers of high performance detectors. As per tradition, the workshop will commence with a social event the evening of Sunday, September 4th (of course, under appropriate Covid-regulations), so do save that evening as well! More details here.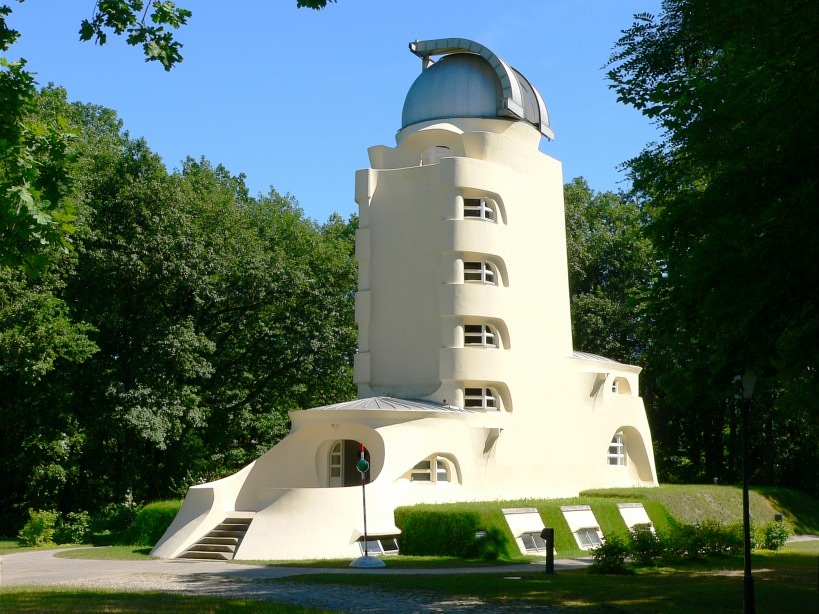 Einstein tower on Telegrafenberg. Copyright: R. Arlt (AIP).