innoFSPEC @ Potsdam Science Park "Research Guide"
Located in Potsdam-Golm innoFSPEC is part of the Potsdam Science Park - The largest and fastest growing location for research and innovation in the Federal State of Brandenburg. More than 12,500 people conduct research, work and study here in the fields of biotechnology, medical technology, optics, geosciences, astro and gravitational physics, and other areas. Leading research institutions and a continually growing number of companies and startups are jointly creating a campus of the future.
In order to give an overview to the scientific diversity in the Science Park, the Science Park Management has finally published the brand new Reaserach Guide. With the help of a location map and lots of relevant facts and information, now visitors and cooperation partner can easily find their way around the campus - and to innoFSPEC.
We are very happy to be part of the guide! You will find us on page 45.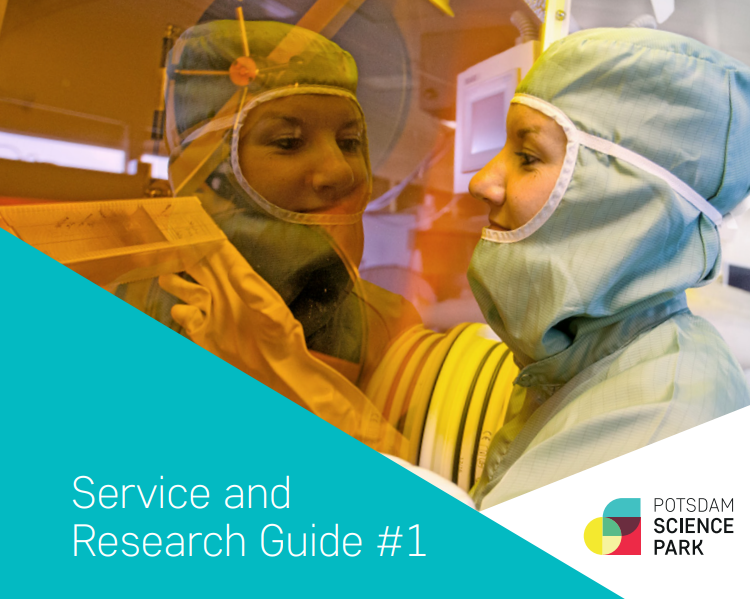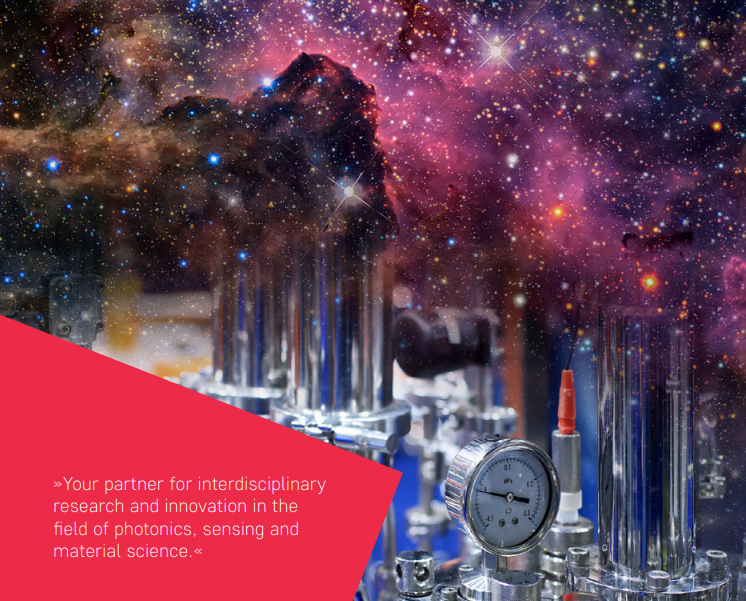 © Science Park Management