Restaffing in innoFSPEC centre management
From July 1, our colleague Dr. Christian Peest – an astrophysicist turned physical chemist – will take over the position of innoFSPEC scientific coordinator and center manager. He will continue with ongoing projects, giving them his own signature, and start new activities, particularly in the context of the strategy concept "innoFSPEC 21+".
We look forward to further innovative and exciting work with him.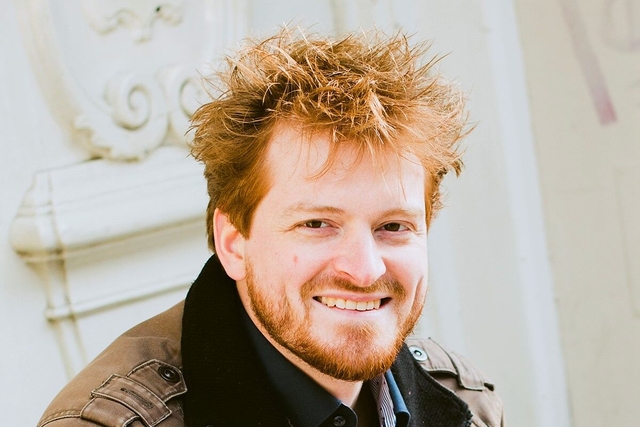 For questions and concerns, please contact him.